Our Story
It all began with a protein shake and a big kitchen blender. Endlessly we were complaining about the clumpy protein shakes in our blenderbottle, so we bought a big kitchen blender. But after a while we became unsatisfied. It was big,clumsy and hard to clean. 
We wanted more!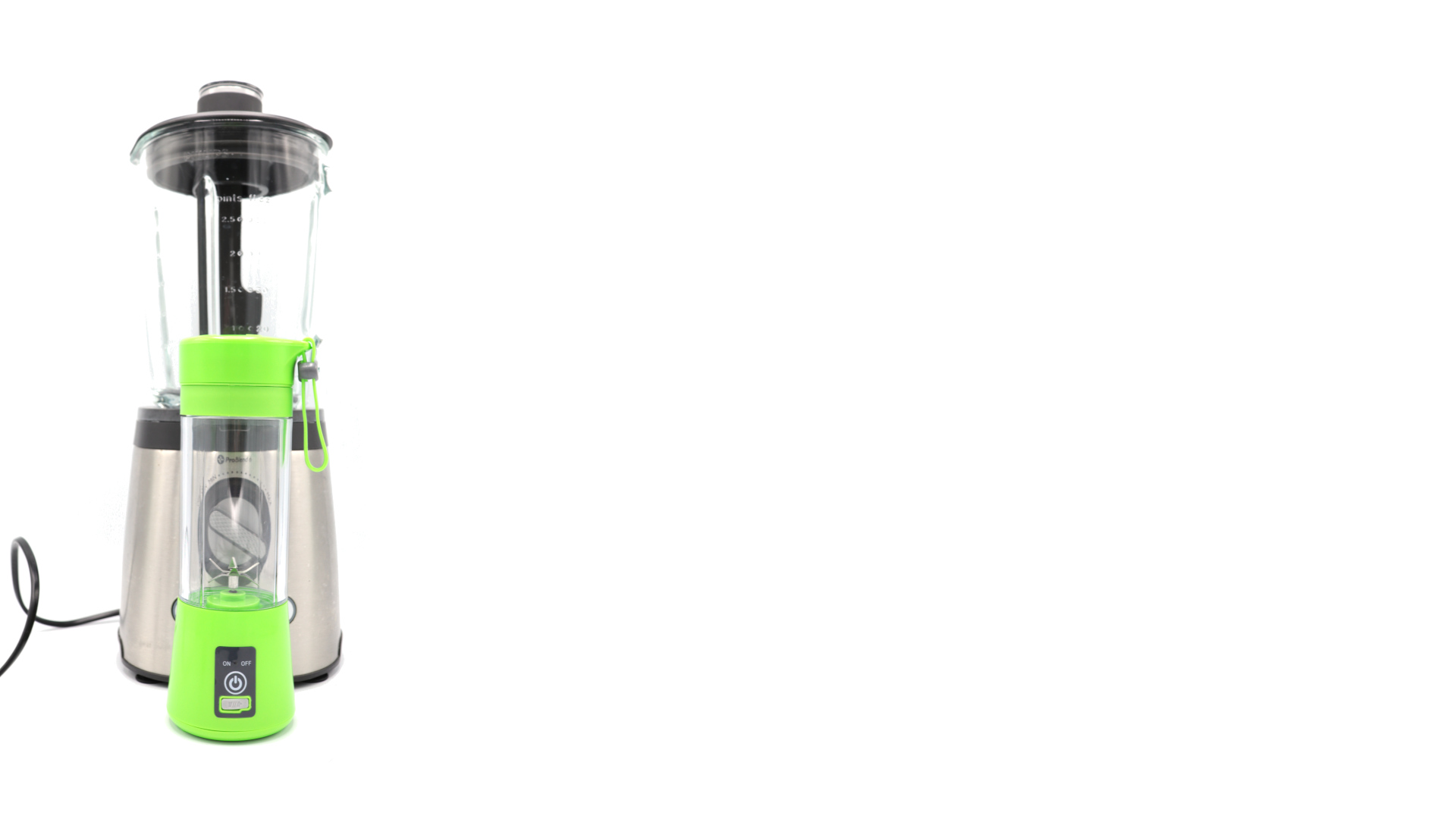 We wanted more! so we re-invented the home blender and bring it into the 21st century. We wanted to create something that looks great, functional, and could compete with some of the best blenders on the market today.  We began brainstorming and came up with the idea as big as a water bottle that will change the future of blending. (The Handy Fusioner)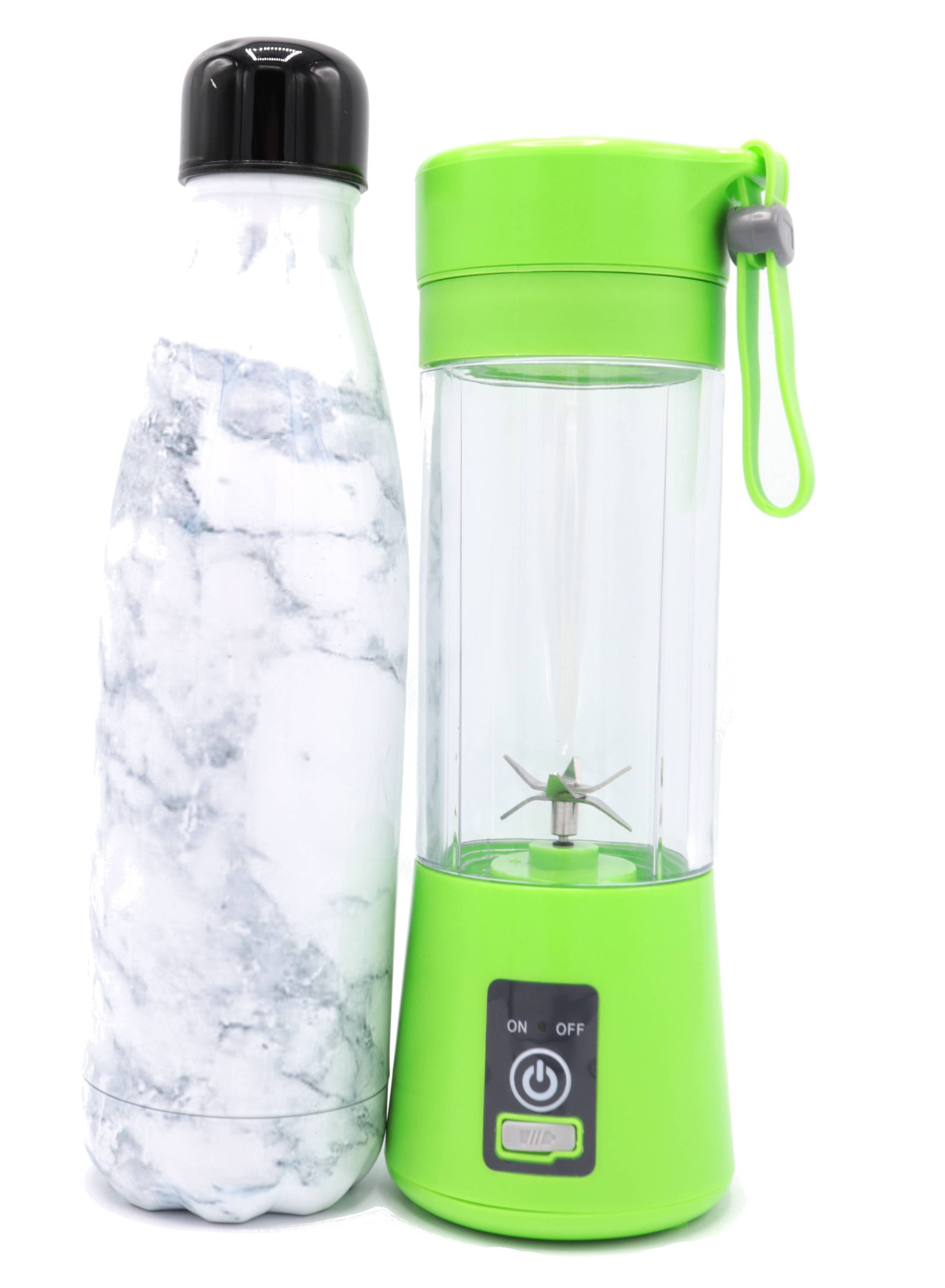 After endless testing and developing. We thought it was time to release the Handy Fusioner to the world and share this product with everyone. Now you can have the convenience of your water bottle and your blender all in one. we are proud to stand 100% behind The Handy Fusioner.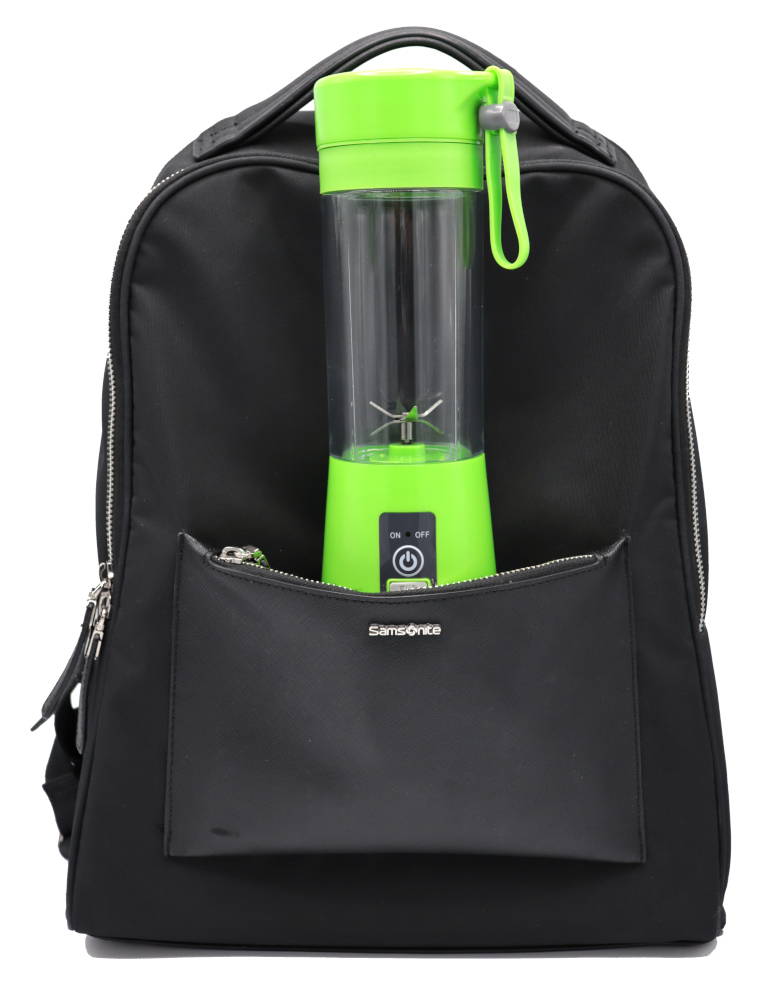 Korenmijt 51
UDEN, 5406 AN
Netherland
KVK: 75069423